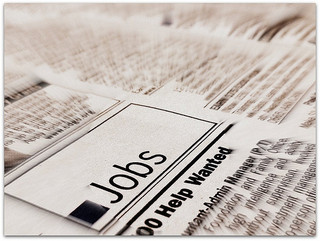 We are happy to announce that the UNC Center for Media Law and Policy's Jobs Board is back and better than ever! Our Jobs Board serves as a centralized place to find opportunities (for students and practitioners alike) to work in the ever-widening field of media law and policy. Thanks to our large network of media law companies, scholars, and programs, we end up hearing about job opportunities all over the world. The Jobs Board is searchable by location, keyword, or practice area. In addition, you can browse jobs by type, such as  internships, fellowships, full-time positions, or academic teaching positions, including Academic – Journalism and Academic – Law.
There are some incredible jobs currently listed on our website. Some recent postings include:
These are just a few of the exciting job opportunities on the Center's Jobs Board. Be sure to check the Jobs Board often for the latest updates and media law job postings!