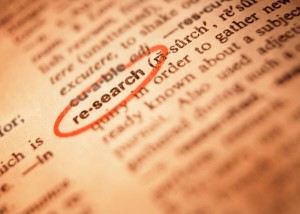 We are fortunate to have a number of great scholars affiliated with the Center of Media Law and Policy that hail from the UNC School of Law, the UNC School of Media and Journalism, and the UNC School of Information and Library Science. We are pleased to announce that we have made their work more accessible to the public through a helpful addition on our website!
The updated Media Law Resources page has links to a repository of publications penned by our affiliated faculty. The repository is broken down based on topic and provides links to the each article's full-text version or abstract. Most articles are available for download.
Works on the following media law topics have been included:
In addition, we have compiled a list of social science resources for those interested in the intersection of law and policy. This list provides links to online libraries and other resource sites that offer publications, reports, or other resources for social science research.
We hope the repository and resource list assists researchers and students alike as they conduct studies on media law and policy. If you have any questions about these new resources, please contact our research fellow, Rachael Jones, at rachael_jones@unc.edu.