Students who wish to pursue employment or studies in the areas of media law and policy at the University of North Carolina have a number of options available for financial support, including scholarships, writing competitions, employment assistance, and summer grants.
Scholarships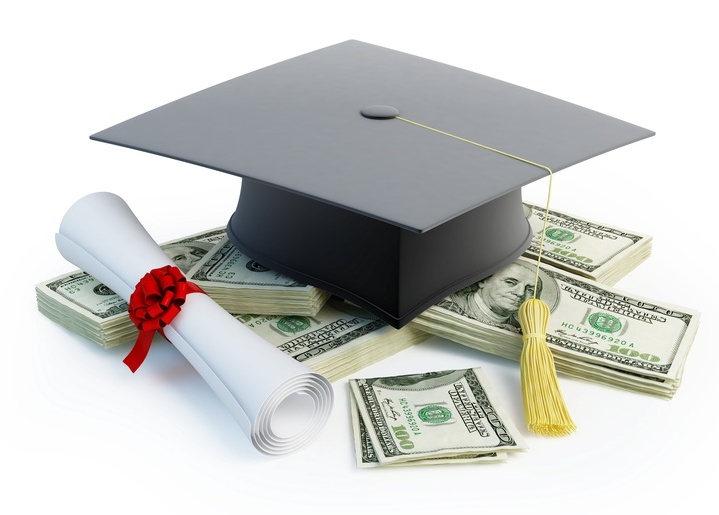 Both the UNC School of Law and School of Media and Journalism provide scholarships and other funding to students who have an interest in media law and policy. Scholarships offered through the School of Law are based on merit and are awarded during review of the admissions application; there is no separate application for scholarship consideration at the law school. Scholarships at the School of Media and Journalism are available to all students, although some scholarships give preference based on academic interests, geographic location, financial need, and programs of study. Scholarships at the School of Media and Journalism require a separate application.
In addition to the general financial aid packages available to students at each school, the following scholarships are open to students with an interest media law and policy:
CITAP Media Law Fellowship provides tuition reimbursement, health coverage, and an annual stipend for doctoral students of $20,500 and master's students of $14,000.
Beverly Cooper Moore Scholarships provide up to $20,000 per year to doctoral and master's students at the School of Media and Journalism.
Wade and Sandy Hargrove Media Law and Policy Fund provides approximately $5,000 per year to students at the School of Law who have an  interest in communications law.
Writing Competition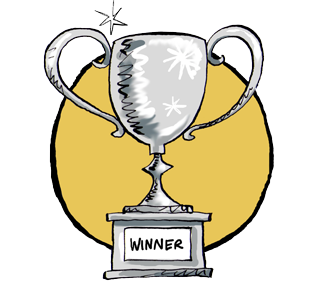 The UNC Center for Media Law and Policy awards annual prizes to students who write the best published scholarly articles on media law and policy related topics. The James R. Cleary Prize competition honors the legacy of James R. Cleary, an attorney who practiced for 56 years in Huntsville, Ala.  Cleary was particularly interested in the communications field and media law issues. The competition is open to all college and university students.
Up to three winners will be selected, with a first prize of $1,000, a second prize of $500, and a third prize of $250. The prizes will be awarded to the authors of published papers that most creatively and convincingly propose solutions to significant problems in the field of media law and policy, including First Amendment speech and press issues. All methodologies are welcome.
For information on how to apply, visit our Cleary Prize Competition page.
Summer Grants Program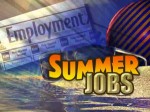 Each year, the UNC School of Law provides summer grants to law students taking unpaid or low-paying summer public interest jobs. Funding for these grants comes from several sources including: the Carolina Public Interest Law Organization (CPILO), private funds given through generous donors, law school funds allocated by the Dean, and student organizations that fundraise to support students working in a particular area of interest.  In past years Carolina Law has awarded up to $500,000, which benefits more than 100 students.
The Center for Media Law and Policy administers a second grant program to assist students (both UNC law and graduate students) who are interested in gaining experience in the areas of media law and media policy, including working at media organizations, nonprofits, law firms, advocacy groups, and research centers. The summer grant program provides funds to students taking unpaid or low-paying jobs in the fields of media law or media policy (defined broadly). In past years, UNC students have received a summer grant while working at a wide range of organizations, including the Federal Communications Commission, Federal Trade Commission, National Public Radio, Electronic Frontier Foundation, Foundation for Individual Rights in Education (FIRE), Future of Privacy Forum, Student Press Law Center, Broadway Video Group, American Civil Liberties Union of Northern California, and Berkman Klein Center for Internet & Society.
For those students who haven't yet landed a summer job or aren't sure what they want to do, we provide some helpful resources, including our media law Jobs Center, where we list dozens of summer and post-graduate employment opportunities.  You can read about the summer experiences of your fellow students on the Center's blog.
For information on how to apply, please visit our Summer Grants Program page.
Pro Bono Employment Opportunities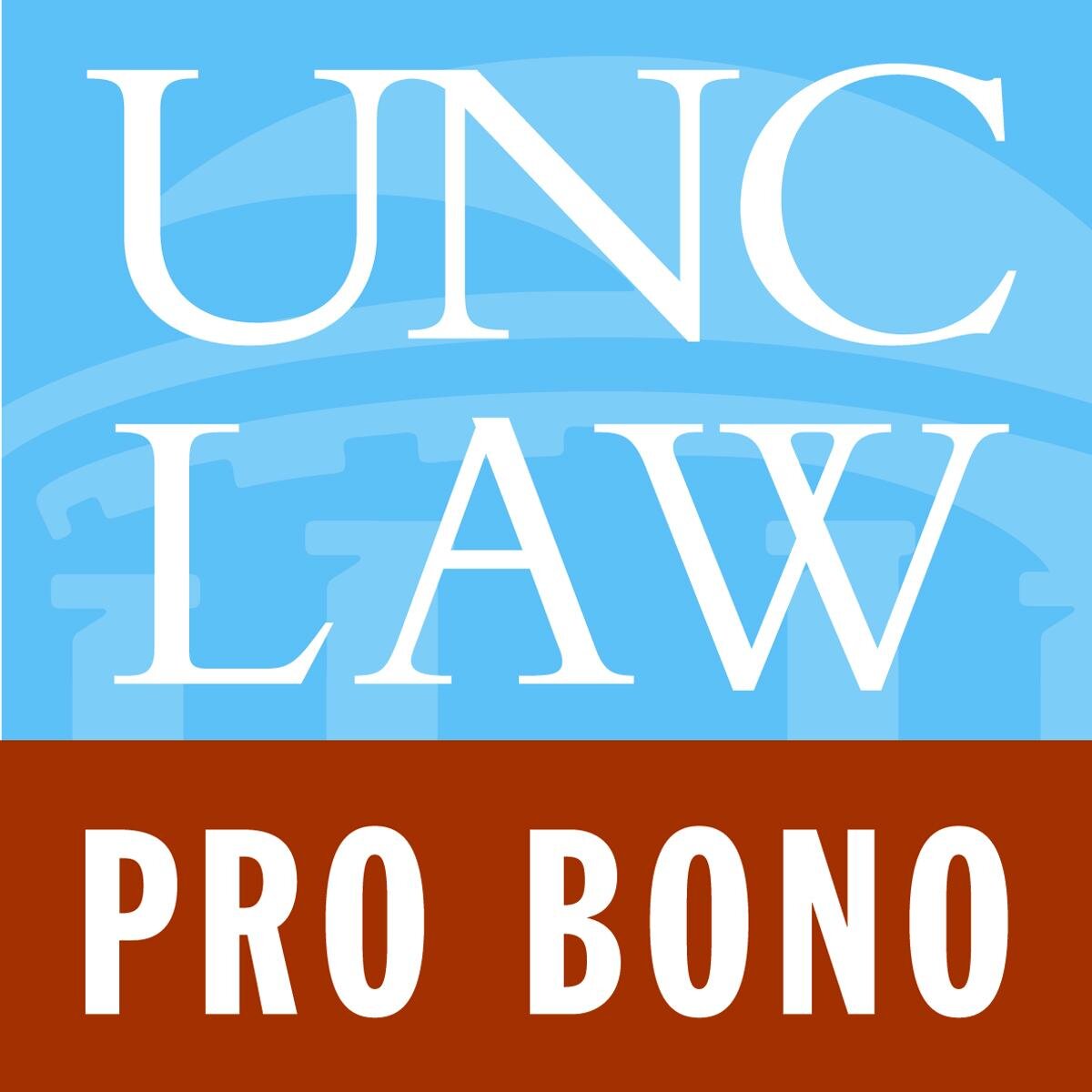 Law students at the School of Law can participate in one of the most active pro bono law school programs in the country.  In 2016 and 2017, more than 90 percent of graduating students participated in the program. Students log thousands of hours at non-profit organizations, private firms and government agencies throughout the year. The program also coordinates special projects over fall, winter and spring breaks. Students can choose from hundreds of pro bono projects under the supervision of practicing attorneys in both public interest and private practice.  You can read more about Carolina Law's Pro Bono Program here.