One of the many resources we offer at the UNC Center for Media Law and Policy is our Media Law Jobs Board. The Jobs Board is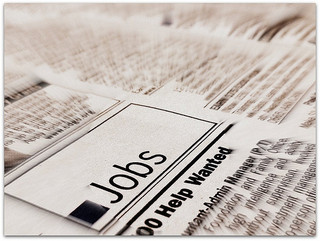 updated regularly with both full-time jobs and internships/fellowships in a variety of media law and related fields, including journalism, intellectual property, and business affairs. The Jobs Board serves as a centralized place to find opportunities from all over the world.
Looking for an in-house counsel position at a major media company? Perhaps you need a summer internship and want to do public interest work relating to free speech? Are you hoping to spend a year on a fellowship at a major university, developing and expanding your research? Our Jobs Board has postings in all of these areas, searchable by location, keyword, or practice area. Here are just a few of the jobs currently listed on the Board.
These are just a few of the job opportunities available on the Center's Jobs Board. Check the Board regularly for the latest postings.