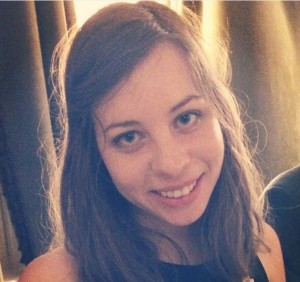 This is the first in a series of posts by UNC media law students reporting on their summer internships:
I work with the ACLU's Speech, Privacy, and Technology ("SPT") Project in New York City on all kinds of digital speech and privacy issues. On the privacy side, I've helped with SPT's efforts to protect against warrantless collection of cell phone location data and suspicionless surveillance in public places. I also drafted ACLU's comments on the increased collection of biometric data (fingerprints, iris scans, facial recognition photos, and photos of tattoos, scars, and marks) at U.S. border crossings. On the speech side, I'm helping the ACLU fight state laws that threaten online anonymity.
One great thing about working at the ACLU is that it houses so many different projects addressing important civil rights and civil liberties issues. This allows us to collaborate when, for example, a privacy issue also presents racial justice and criminal justice problems. This is great for me because I'm interested in how surveillance disparately impacts minority and low-income communities. I'm learning a lot!
Natasha Duarte is a fourth-year student in UNC's dual-degree program (a master's in mass communication and a J.D.).