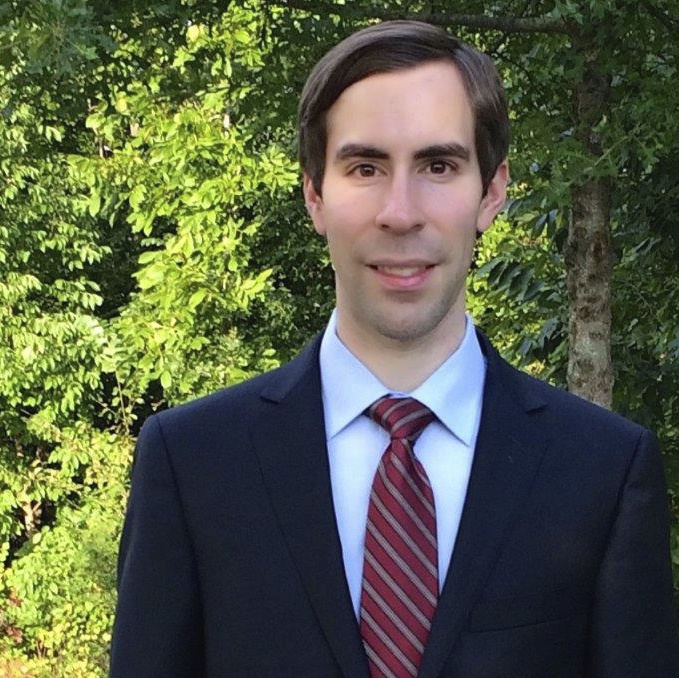 UNC media law student Kevin Delaney has been awarded the McCormick Foundation Legal Fellowship for next year by the Reporters Committee for Freedom of the Press in Washington, D.C. He will draft appellate amicus briefs in significant cases involving First Amendment/media law issues, primary cases concerning access to court records and proceedings.
The fellowship is funded by the Robert R. McCormick Foundation.
Next month Kevin will graduate from UNC's dual-degree program in law and journalism, earning both a J.D. and a master's degree.
Congratulations, Kevin!