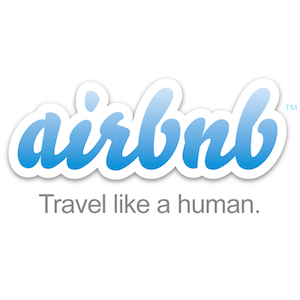 Short-term rental website Airbnb provides an alternative to hotels and makes it easier for people to sublet their homes while they're out of town, but its New York users could be in legal trouble.
The state of New York has subpoenaed Airbnb in an attempt to prove that some users renting out rooms on the site have violated state rental and tax laws. The site, which allows users to rent or sublet their homes on a short-term basis, is fighting the state's request for the names, email addresses, physical addresses, gross revenue, and tax-related communications of its New York users.
The state of New York is attempting to prove that Airbnb users have violated occupancy tax laws and a state law against subletting a dwelling for fewer than 30 days. Its subpoena applies to all "hosts" who rent New York accommodations on Airbnb and do not stay in the accommodations during the rental period.
Airbnb has filed a motion to quash the subpoena, calling it an overly broad "fishing expedition."