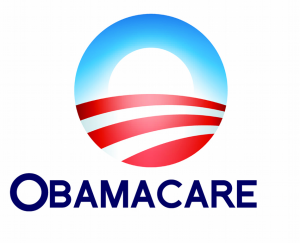 As the government shutdown continues, National Public Radio (NPR) and the Associated Press (AP) have decided to cut back on their usage of the term "Obamacare."
NPR's managing editor, Stuart Seidel, issued the editing order last Tuesday, asking that NPR staff members vary their wording when discussing the new health care system, saying that the politically divisive term was no longer neutral.
Meanwhile, the AP is also limiting its use of the term "Obamacare" as well as declining to refer to the health care law as the "Affordable Care Act." The AP's deputy managing editor and standards editor, Tom Kent, says the phrase is inherently promotional by its use of the word "affordable." Alternatively, the AP plans to refer to the act as the "health care overhaul," "the nation's new health insurance system," or simply "the new health care law."
Such a shift in wording by two of the nation's largest news outlets may aid Americans who remain unclear about the lack of distinction between Obamacare and the Affordable Care Act, as exhibited on a recent Jimmy Kimmel Live! show segment.
Samantha Scheller is a 2L at the University of North Carolina School of Law.