Kriste Patrow, a first-year Ph.D. student in the UNC School of Journalism and Mass Communication who works in the Center for Media Law and Policy, has been selected to participate in the Future Faculty Fellowship Program (FFFP) at Carolina. Run by the University's Center for Faculty Excellence, the semester-long program introduces graduate students to evidence-based teaching practices, helps them understand the roles and responsibilities of faculty members at different types of institutions of higher education, and helps them reflect on their professional goals. Admission to the FFFP is competitive and comes with an honorarium.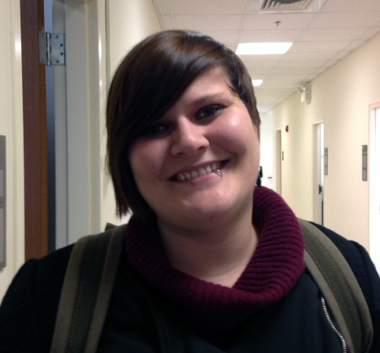 Kriste will teach Introduction to Media Law to undergraduates in the journalism school this summer.
Congratulations, Kriste!