The seventh annual First Amendment Day will be held on September 29, 2015.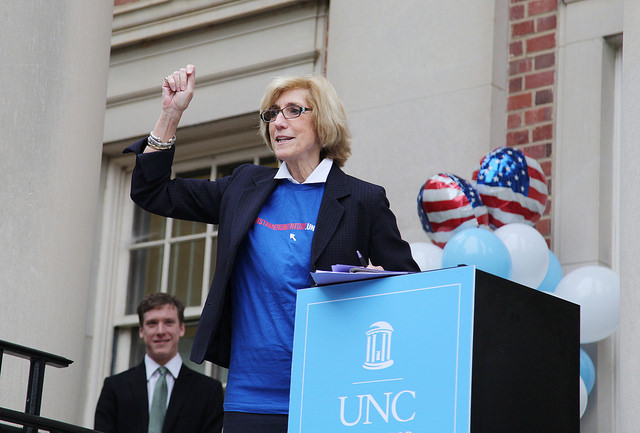 Each year, the University of North Carolina at Chapel Hill celebrates First Amendment Day. This campus-wide, daylong event is designed to both celebrate the First Amendment and explore its role in the lives of Carolina students. Students and other members of the university community read from banned books, sing controversial music and discuss the importance of each of the rights protected by the First Amendment, the need to be tolerant when others exercise their rights and the public university's special role as a marketplace of ideas. First Amendment Day is observed during National Banned Books Week.
First Amendment Day is organized by the UNC Center for Media Law and Policy. The UNC Center for Media Law and Policy is a collaboration between the School of Journalism and Mass Communication and the School of Law. Generous funding for the day's events is provided by Time Warner Cable.
Events
---
Danielle Keats Citron: First Amendment Day Keynote Address               
Room 111, Carroll Hall 7:00 pm - 8:15 pm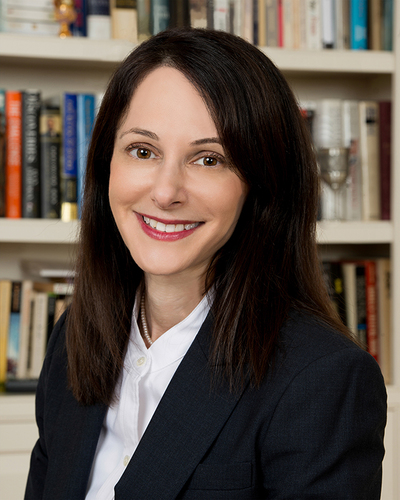 The 2015 keynote speaker will be Danielle Keats Citron, author of Hate Crimes in Cyberspace, a Harvard University Press book. Cosmopolitan and Harper's Bazaar nominated her book as one of the top 20 "Best Moments for Women" in 2014.
Professor Citron is the Lois K. Macht Research Professor & Professor of Law at the University of Maryland Francis King Carey School of Law. Her work focuses on information privacy, cyber law, automated systems, and civil rights. She has published extensively in law reviews and frequently writes for popular media, including the Atlantic, New York Times and Slate.
 More details about Professor Citron's speech and about additional First Amendment Day events will be posted in September.
---