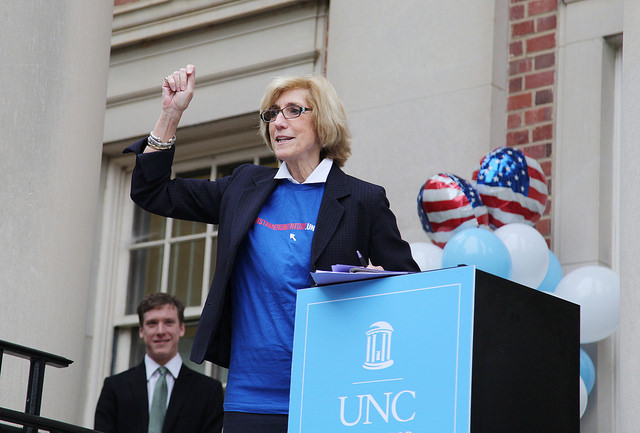 The University of North Carolina at Chapel Hill will celebrate its eighth-annual First Amendment Day on Tuesday, Sept. 27. This campus-wide, daylong event is designed to both celebrate the First Amendment and explore its role in the lives of Carolina students. Students and other members of the university community will read from banned books, sing controversial music, and discuss the public university's special role as a marketplace of ideas and the need to be tolerant when others exercise their rights. As always, First Amendment Day is observed during National Banned Books Week.
First Amendment Day is organized by the UNC Center for Media Law and Policy with generous financial support from Charter Spectrum (formerly Time Warner Cable).
Events
---
Trevor Timm: First Amendment Day Keynote Address               
Room 111, Carroll Hall 7:00 pm - 8:15 pm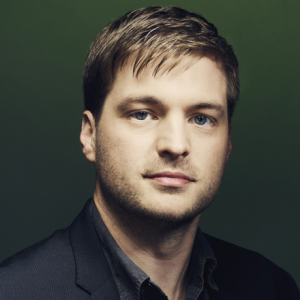 The 2016 keynote speaker will be Trevor Timm, co-founder and executive director of the Freedom of the Press Foundation in San Francisco. The Freedom of the Press Foundation is a non-profit organization dedicated to helping support and defend public-interest journalism focused on exposing mismanagement, corruption, and law-breaking in government. The organization works to preserve and strengthen the rights guaranteed to the press under the First Amendment.
Timm is a journalist, activist, and lawyer who writes a twice weekly column for The Guardian on privacy, free speech, and national security. He has contributed to The Atlantic, Al Jazeera, Foreign Policy, Harvard Law and Policy Review, PBS MediaShift, and Politico.
Timm formerly worked as an activist at the Electronic Frontier Foundation. Before that, he helped the longtime general counsel of The New York Times,James Goodale, write a book on the Pentagon Papers and the First Amendment. He received his J.D. from New York Law School.
In 2013, he received the Hugh Hefner First Amendment Award for journalism.
Information about the topic of Timm's speech will be posted here closer to the date of the event. Check back!
---