Date/Time
Date(s) - 09/27/2016
7:00 pm - 8:15 pm
Location
Room 111, Carroll Hall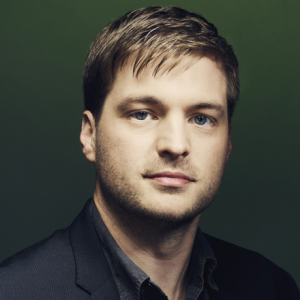 The 2016 keynote speaker will be Trevor Timm, co-founder and executive director of the Freedom of the Press Foundation in San Francisco. The Freedom of the Press Foundation is a non-profit organization dedicated to helping support and defend public-interest journalism focused on exposing mismanagement, corruption, and law-breaking in government. The organization works to preserve and strengthen the rights guaranteed to the press under the First Amendment.
Timm is a journalist, activist, and lawyer who writes a twice weekly column for The Guardian on privacy, free speech, and national security. He has contributed to The Atlantic, Al Jazeera, Foreign Policy, Harvard Law and Policy Review, PBS MediaShift, and Politico.
Timm formerly worked as an activist at the Electronic Frontier Foundation. Before that, he helped the longtime general counsel of The New York Times,James Goodale, write a book on the Pentagon Papers and the First Amendment. He received his J.D. from New York Law School.  In 2013, he received the Hugh Hefner First Amendment Award for journalism.
This is what Timm will talk about on First Amendment Day:  It has been said that the top decision-makers at Facebook and Google now have more power in determining who can speak and who can be heard than the Supreme Court. From the dominance of social media, to billionaires trying to control the news, and the use of financial censorship, what happens to First Amendment issues in the digital age when the Constitution may not apply?
Watch the video below
First Amendment Day 2016 Keynote: Trevor Timm, The First Amendment in the Age of Tech Giants from Center for Media Law and Policy on Vimeo.


Tagged: 1AD2016, First Amendment Day
---