Date/Time
Date(s) - 04/10/2015
12:00 pm
Location
Wilson Library, Room 504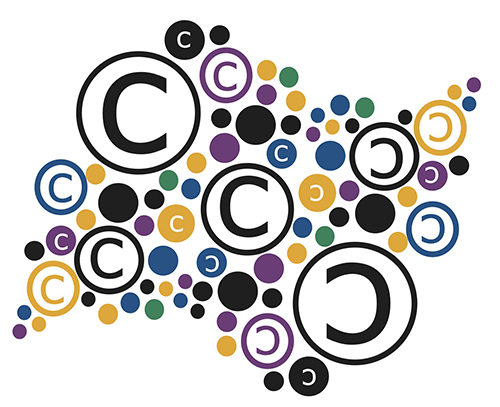 On Friday, April 10, 2015, at noon in room 504 of Wilson Library, the UNC Center for Media Law and Policy will host an interdisciplinary lunch open to faculty and graduate students from across the Carolina campus. The topic will be "Fair Use 2015: Life with Campus Copyright after Cambridge University Press v. Patton." The discussion will be led by Anne Gilliland, UNC Scholarly Communications Officer, and an expert in copyright information needs in the academy. Gilliland, who has a master's degree in information and library science and a law degree, provides guidance, policy development, and advocacy to faculty, students, and staff on copyright and on other author and access issues.
A free lunch will be served to all who register below.
Cambridge University Press v. Patton was decided by the U.S. Circuit Court of Appeals for the Eleventh Circuit in October 2014. The case pitted Cambridge University Press against Georgia State University, which had a fairly permissive campus fair use policy. The October ruling was largely against Georgia State, though the case presented a number of subtle issues Gilliland will explore, and some uses by Georgia State were found to be fair by the court. Gilliland will address what scholars, librarians and students should know about fair use after the ruling and what best practices emerge from the case and from other trends in fair use jurisprudence, generally.
You must register by Tuesday, April 7, to receive your free lunch!
For More Information:
RSVP

Warning: count(): Parameter must be an array or an object that implements Countable in /opt/app-root/src/wp-content/plugins/events-manager/templates/placeholders/bookingform.php on line 16


Website RSVP are closed for this event. Please email shaocy@live.unc.edu to inquire about RSVPing.


Tagged:
---