Date/Time
Date(s) - 09/26/2017
11:00 am - 12:15 pm
Location
Reese News Lab in the basement of Carroll Hall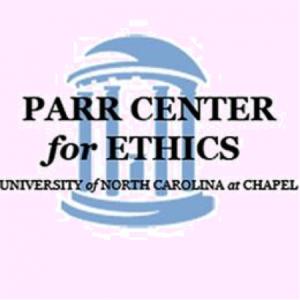 The UNC Intercollegiate Ethics Bowl Team will debate two timely ethical issues related to the freedoms protected by the First Amendment.
The first issue concerns the moral limits of comedy. On the one hand, the First Amendment suggests comedians should be allowed to say anything they want in order to get a laugh. However, a great deal of comedy is offensive to certain people or groups, so there is a concern that by allowing comedians to say offensive things, we are condoning harm to certain groups. What should be done?
The second issue is the limits of religious freedom in the U.S. military. The debaters will consider the case of a Sikh man whose religious commitments involve wearing a turban and not cutting his hair. The question is whether he should be granted exemptions from military policies that require him to violate his religious commitments.
These are the debaters:
Jason Scanlan, a senior sociology and Peace, War, and Defense double major from East Northport, N.Y.
Wyatt Plaga, a  sophomore philosophy and psychology double major from Raleigh.
Ruth Tomlin, a sophomore philosophy major from New Haven, Conn.
Scott Harn, a sophomore philosophy and public policy double major from Charlotte.
Jack Gilewicz, a sophomore philosophy major from Raleigh.
Chiwoo Park, a senior biology major from Durham.
Alex Bennett, a senior biology and philosophy double major from Huntersville.
Justin Christman, a sophomore economics major from Kinston.
Jacky Wang, a junior philosophy and computer science double major from Brooklyn, N.Y.
Alec Way, a junior economics and philosophy double major from Raleigh.
Jessie Aney, a junior business administration major from Rochester, Minn.
The team's coach is Ian Cruise, a graduate student in UNC's philosophy department.


Tagged: 1AD2017
---