Date/Time
Date(s) - 03/01/2019
12:00 pm - 1:15 pm
Location
Halls of Fame Room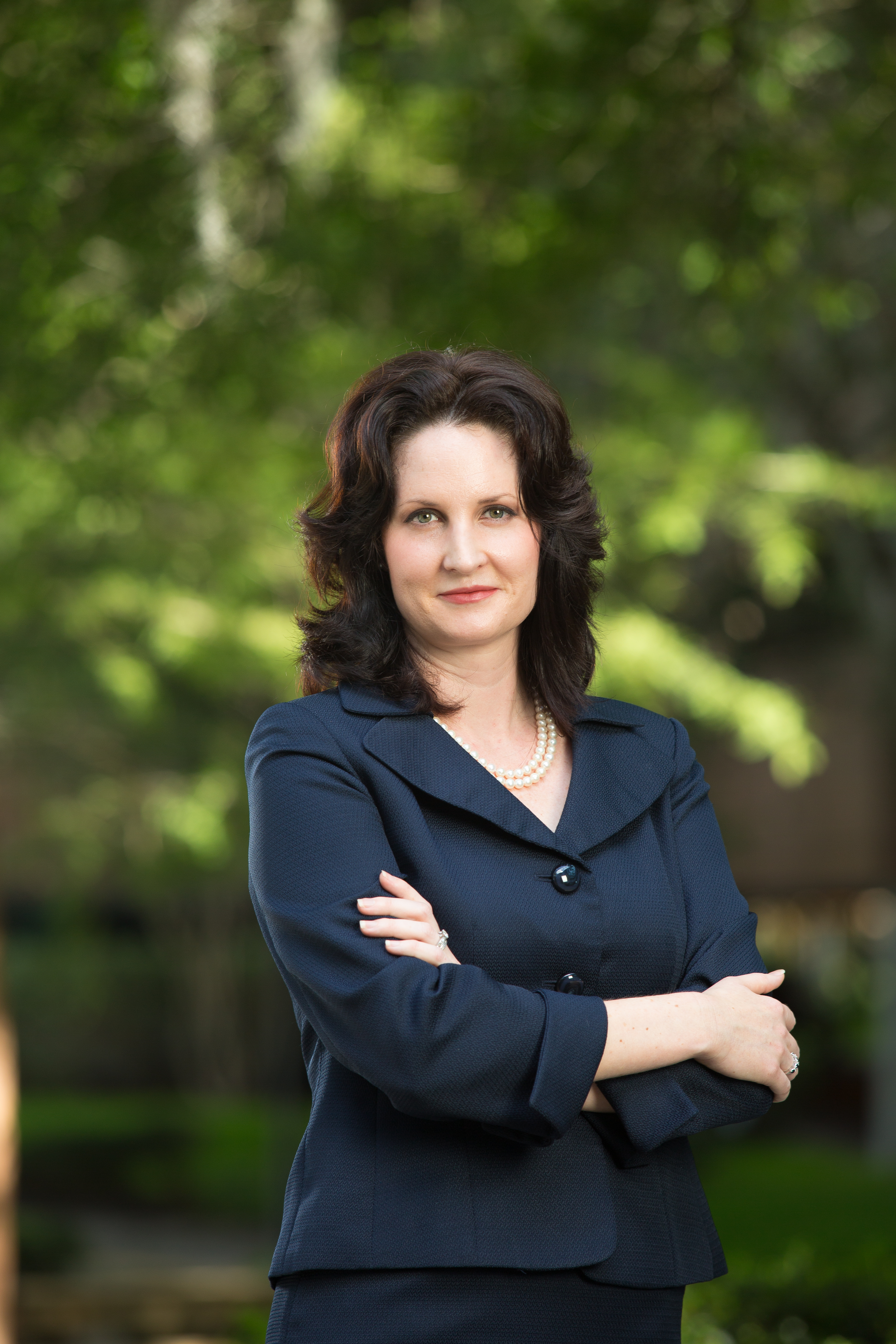 On Friday, March 1, the UNC Center for Media Law and Policy will host an interdisciplinary lunch with Dr. Amanda Reid, assistant professor in the UNC School of Media and Journalism. Dr. Reid will lead a discussion about copyright law and its effects on innovation and free expression.
Copyright seeks to balance incentivizing a public good with providing a private interest. Copyright's purpose to catalyze creative expression and innovation is canonical; creativity and innovation are synergetic. Copyright has a long history of regulating innovation and competing disseminators of creative works.  At its core, copyright is an innovation policy, a competition policy, and a free expression policy.
Dr. Reid argues that copyright's incentive/access paradigm must better balance the incentives necessary for an initial creator with the needs of subsequent creators and the public. This creates an inevitable tension between a copyright holder's right to exclude and a downstream creator's freedom of expression. Content users often resist this control because they want the freedom to remix, mashup, and use someone else's speech to participate in democratic culture-making. This gives rise to a policy dilemma:  over-protection threatens user-generated creativity and free expression, yet rampant piracy threatens creative industries. This talk offers a broad-minded assessment of copyright policy's effects on innovation and free speech before offering some sensible areas for reform.
Prior to entering academia, Dr. Reid served as a commercial litigation associate with Holland & Knight, LLP (a Vault Top 100 law firm), where, among other projects, she had an opportunity to assist clients with trademark and copyright applications, a copyright trial in federal court, and a patent case through a Markman hearing. She also had the opportunity to serve as an elbow clerk for two federal judges. She served as a one-year judicial law clerk for the Honorable Susan H. Black of the Eleventh Circuit Court of Appeals, and as a two-year judicial law clerk for the Honorable Harvey E. Schlesinger of the Middle District of Florida. Before joining the UNC faculty, Dr. Reid was a professor of law and taught intellectual property, real property, trusts and estates, civil procedure, and legal research and writing courses.
Dr. Reid earned both a Ph.D. from the University of Florida College of Journalism and Communications and a J.D. from the University of Florida College of Law. While in law school, she was elected editor in chief of the University of Florida Journal of Law & Public Policy — UF's only interdisciplinary law journal. She also earned an Intellectual Property Certificate, by focusing her elective law studies on core intellectual property courses. While in graduate school, she completed a doctoral dissertation titled, "Trademark Dilution Law: A Cross-Disciplinary Examination of Dilution and Brand Equity Scholarship." She holds an M.A. degree in speech communications, and B.A. degrees in philosophy and in communication from The Florida State University. With each of her degrees, she graduated in the top of her class. After earning her law degree, she was invited to join the honorary scholastic society Order of the Coif.
Dr. Reid's interest in intellectual property began with branding and trademark law, and she remains fascinated with symbols and semiotics. Her scholarly articles have appeared in flagship law reviews and in specialty journals from top law schools, including Yale Law & Policy Review, Nebraska Law Review, Texas Intellectual Property Law Journal, Hastings Communications & Entertainment Law Journal and DePaul-LCA Journal of Art and Entertainment Law & Policy. She is also a co-author of a Wolters Kluwer's annually updated book titled, "Fundamentals of U.S. Intellectual Property Law: Copyright, Patent, and Trademark" and a monograph titled, "International Encyclopaedia of Laws, Intellectual Property Law."
The March lunch discussion will be held from noon to 1:15 pm on Friday, March 1 at the UNC School of Media and Journalism in the Halls of Fame room. Lunches and drinks will be provided for those who register. RSVP using the form below by noon on Wed., Feb. 27.
Background readings: 
RSVP

Warning: count(): Parameter must be an array or an object that implements Countable in /opt/app-root/src/wp-content/plugins/events-manager/templates/placeholders/bookingform.php on line 16


Website RSVP are closed for this event. Please email shaocy@live.unc.edu to inquire about RSVPing.


Tagged: Interdisciplinary Lunch Series
---